Smash Cockroach Smasher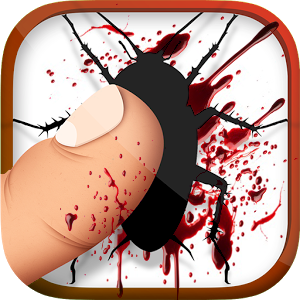 Smash Cockroach is a new exciting free game from QuotesApps.
Cockroaches Smasher with your finger in this great game, collect gifts as you smash more bugs. Compete with others, and complete several achievements set for you.
Features:
-Cockroaches, Ants and Grasshoppers to smash.
-Dangerous Scorpions and Praying mantis, which SHOULD not be touched.
-High-score rankings
-Achievements
-A cool app to pass time.